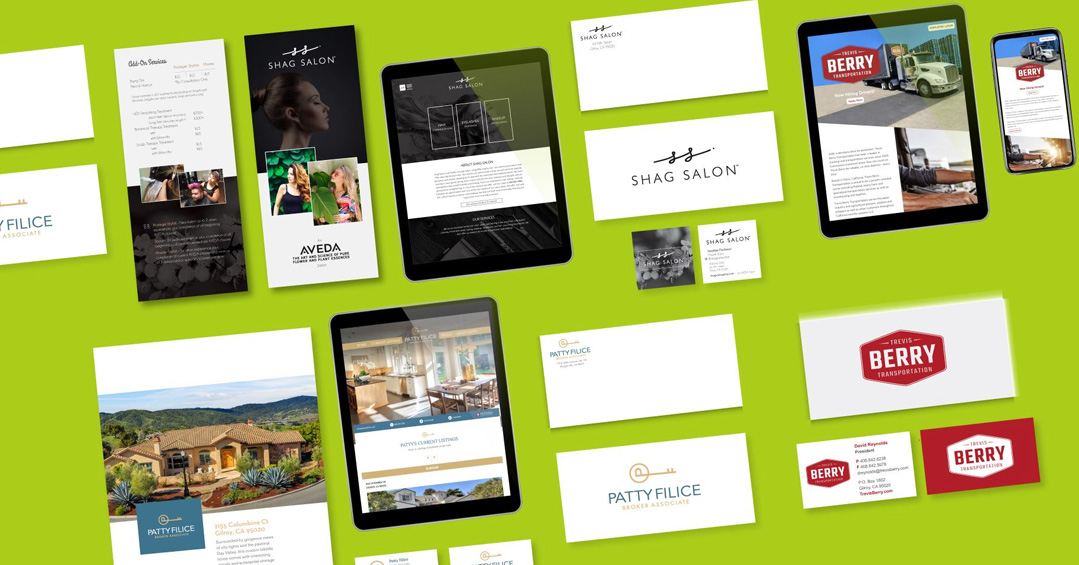 What Can Our Creative Team Do for YOU?
These projects show just a small sample of the kind of attention-getting, award-winning, and results-driven creative work Articulate Solutions can do for businesses and organizations of any size. To see even more examples, click here.
If you're a small business that is just getting started (or in desperate need of a "recovery refresh"), we are offering a very special opportunity to help you succeed in these extra-challenging times. Check out our limited-time offer for an all-inclusive Small Business Identity Package—and put our award-winning creative team to work for you!
Posted on April 06, 2021